Halloween, All Saints' Day and Day of the Dead: Holidays of Fun and Learning
Once again children's favorite time for celebration is just around the corner: Halloween, All Saints' Day and the Day of the Dead are long-held traditions from different cultures.
Halloween comes from the Gaelic "Samhain" festival celebrated at the end of the harvest season. The Celts believed that, on the night of 31st October, the dead would come back to visit the living. Therefore, ceremonies were held to drive away evil spirits.
All Saints' Day, on November 1st, is dedicated to all those who are believed to have gone to Heaven.
November 2nd, the Day of the Dead, is a traditional Mexican holiday in which families remember and help support to the spiritual journey of those relatives and friends who have passed away.
These events can evoke new emotions and offer valuable learning experiences for children. Making friends, letting loose or boosting creativity and motor skills are just a few of the reasons to celebrate them.
Costumes and make-up
Create a spooky look with some make-up. You can choose the more typical ones (ghosts, witches, pumpkins) or create your own characters. Dressing up is an interesting exercise that lets you have fun with your spontaneous and imaginative side.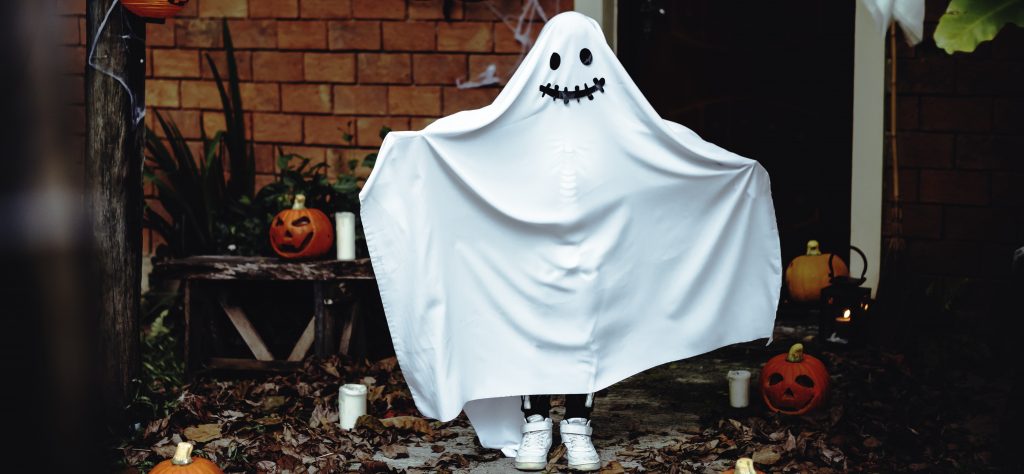 Handicrafts
Use recycled materials to create presents, objects or garlands. With tins, toilet paper rolls, milk bottles or journal paper, the decorations you can make are endless.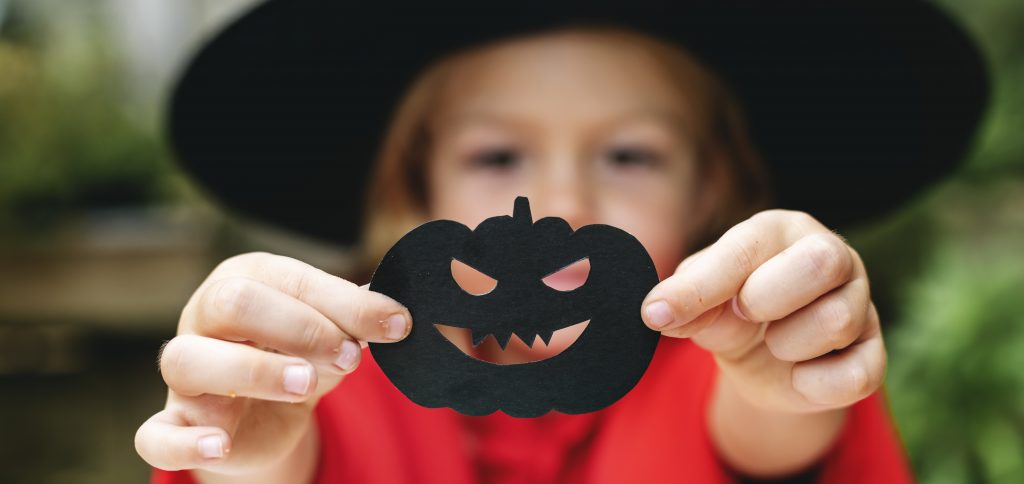 Escape rooms
Escape rooms are now all the craze for children and adults alike. Many of them offer scary activities. Trying one of these can be a really ghostly, fun experience. Trying to get out of a room as a team by solving puzzles will improve students' teamwork and social skills.
Home and school decoration
Decorating students' bedrooms and homes as well as the school will make children much more interested in participating actively in Halloween events.

Thematic movies
Several films are Day of the Dead or Halloween theme. There are films appropriate for different ages, based on tolerance for scary movies. Some animated films that are kid-friendly are Coco by Pixar, or The Book of Life, produced by Guillermo del Toro; these help to demystify death.
Healthy treats
Sweets and sugar are found in everything these days; take this as an opportunity to review the topic of  nutrition with your students. As an alternative to candy, you can cook pumpkin cakes or fruit treats. For children's own health, let's try to avoid processed food.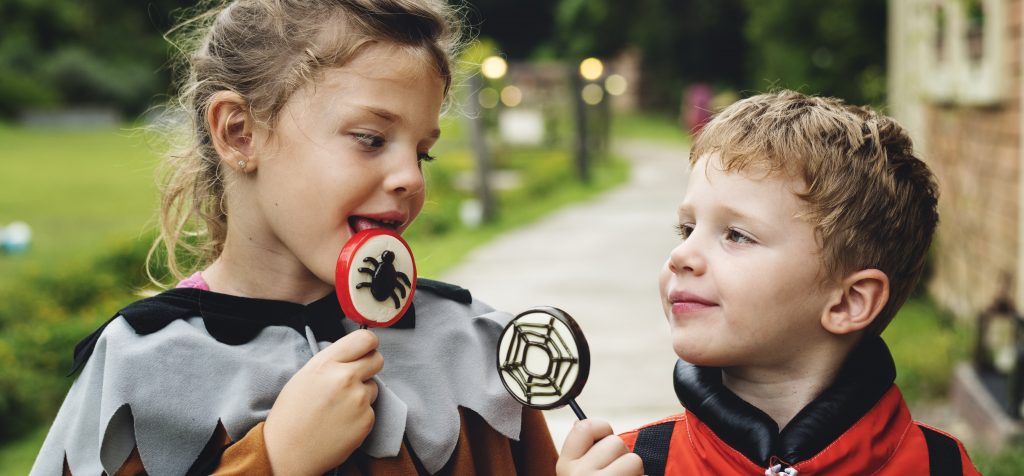 Long live colors!
See below a couple of printable wicked posters you can use so your students can enjoy while simultaneously improving their motor skills, since drawing and painting help to develop self-control and self-esteem. Download them now!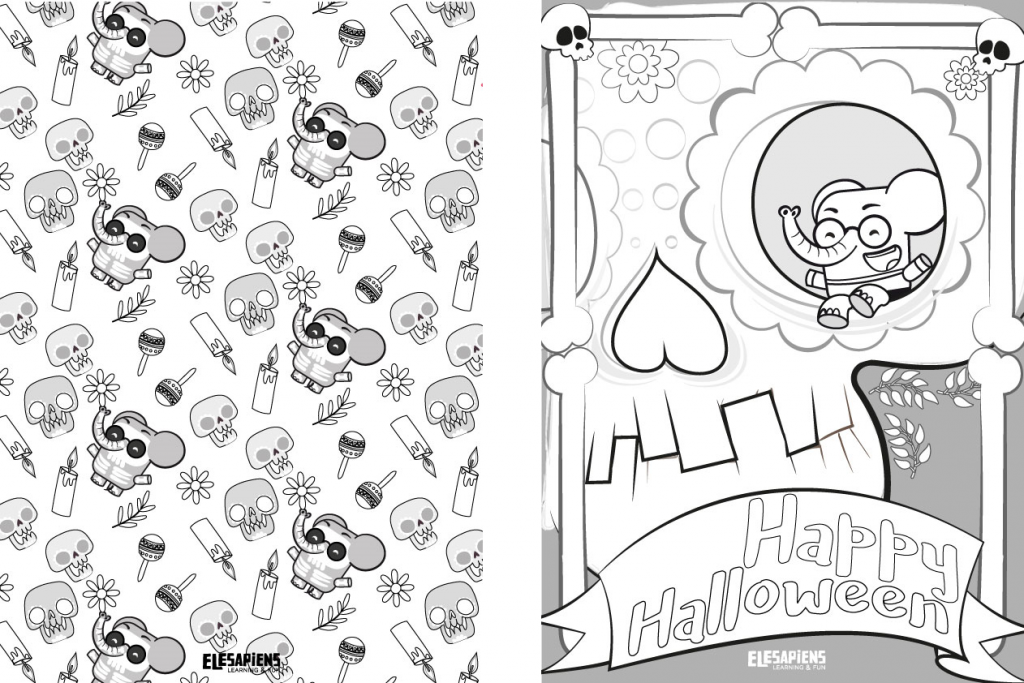 Parties with friends
Students can socialize beyond their own families by throwing parties. Visiting classmates, meeting new friends or spending time apart from their parents is also very enriching for students.
*Images from rawpixel.com, freepik.es.