Amazing innovative teachers in the world
Since the beginning of the teaching profession, teachers have been the ones pioneering the field of education and shaping it into what it is today. Certain teachers throughout different times and places have stood out for their particular ways of understanding and practising their profession, rewriting the rules surrounding how, what, when, and with what methods we should teach.
Nowadays, innovation in the classrooms is a must and teachers worldwide are making efforts to engage and excite their students to help them to learn through new methodologies. See below a selection of five inspiring teachers who have developed innovative teaching processes and a particular way of thinking about the future.
1.- Chifuniro M'manga-Kamwendo, Changing Children's Tomorrow

M'manga-Kamwendo is a young teacher from Malawi who is turning the profession around. She not only searches for new ways to engage students with fun learning materials, but also goes the extra mile by empowering female students with lessons about professional women and integrating teaching methods for children with hearing impairments. Furthermore, she actively fights against the common economic barriers students face every day.
2.- César Bona, The Importance of Having Fun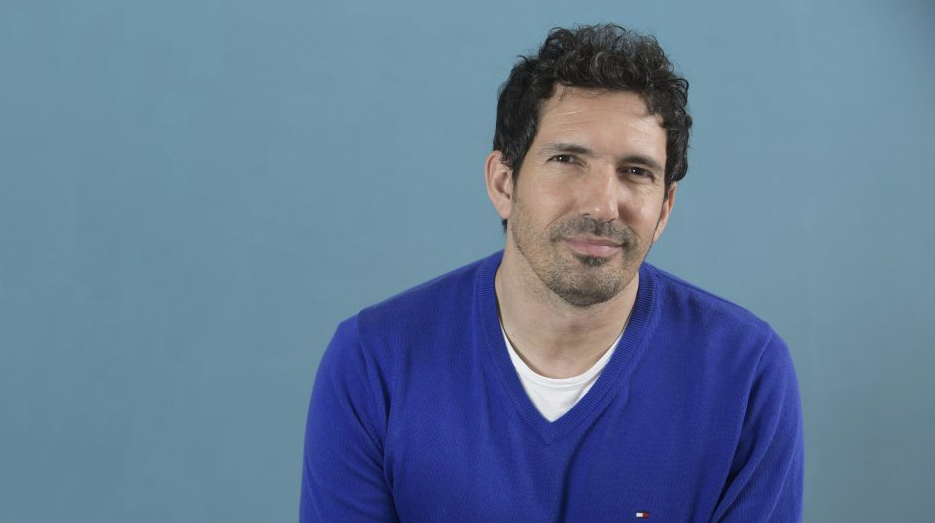 Solving school absenteeism with a flamenco box drum and eradicating violence in the classroom with a silent short film are only part of this teacher's success. For him, the key is having fun in the classroom and adapting his teaching to each student's needs through individualized methods.
Let's invite children to participate in society. They have lots to say and add.
3.- 
Richard Johnson, A Scientific Lab For Children Thanks to Crowdfunding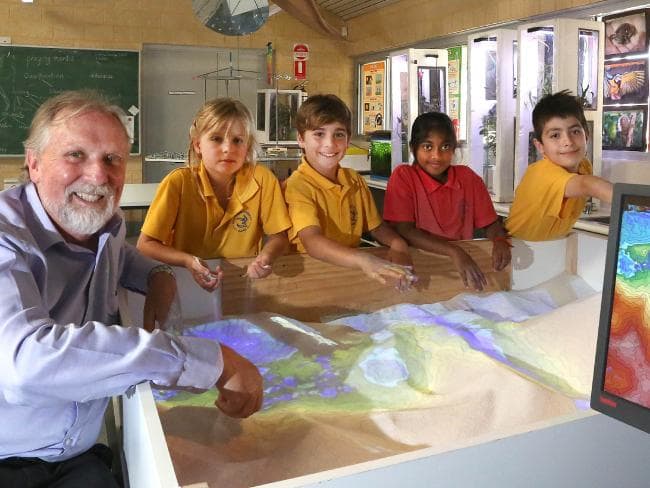 The first scientific laboratory for children in Australia is one of his professional accomplishments, and he used crowdfunding to bring this vision to fruition. This innovative research lab has improved students' academic performance considerably. Through the lab, students have the opportunity to discover new technologies, live new experiences through augmented reality and robotics, and work on a regular basis with 3D machines to understand Science content.
4.- Joe Fatheree, What Are My Students Interested In?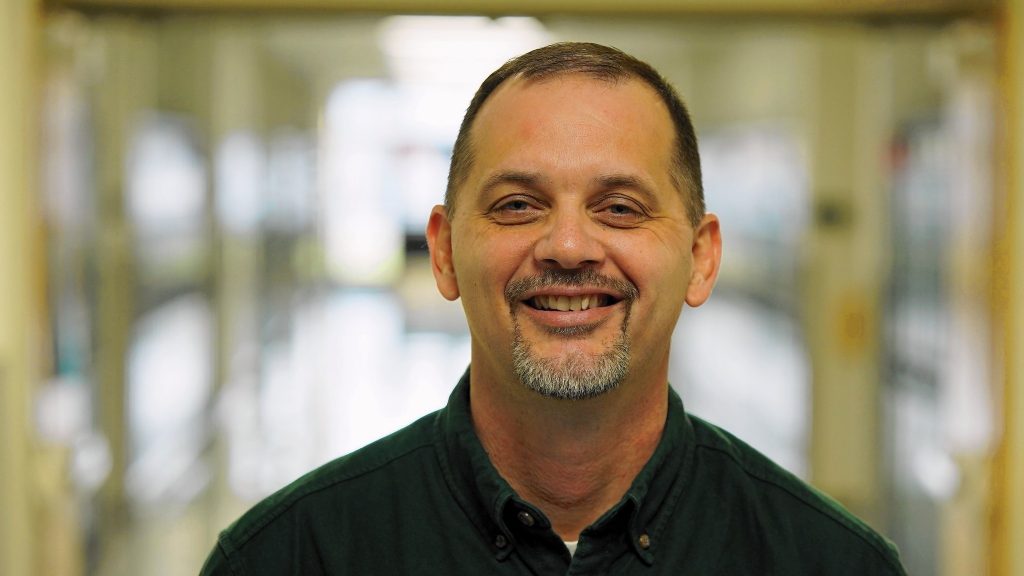 After working for many years, Fatheree realized that if he didn't change his teaching methods, he would never be able to sustain his students' attention. He examined the topics they were interested in and started to include them in his lessons. Hip-hop was his first "tool" to make them learn about literature and. . . it really worked! As a result, he continued integrating the content his students were truly passionate about, like mobiles, drones, and video games, into his lessons.
I believe there's hope for a brighter tomorrow.
5.- Maria Antònia Canals, Playing With Mathematics

Emeritus Professor of University of Girona, this teacher with more than 50 years of experience teaching Maths proposed a game-based methodology which celebrates students' different learning styles. Some clothes lines, toy sweets, timber colourful blocks, cardboards, bottle caps and tops are simply objects students can manipulate to learn an abstract science like mathematics through real examples.
Playing is the first subject for children.