Robots, Machines, and Technology, 6 Indispensable Resources
One of the topics that most excites and amuses young students today is technology and its advancements. Machines, robots; their functioning, structures, uses, and possibilities are all topics which you will certainly have a lot of fun learning about.
At Elesapiens, we offer many bilingual teaching resources to bring you a better understanding of these topics in a more useful and meaningful way. This includes films, games, documents, and several complete didactic units.
In these units, we have Rokobot, a kind robot that introduces students to the history of technology and explains the fundamentals of robotics. In this way, students can better understand robots and what makes them different from other complex machines. Additionally, they will discover the concept of programing and all of the ways in which robots are already a reality.
Unitil March 31st, you have free access at all premium contents just by registering at www.elesapiens.com 
We also share some of these resources about technology, robots, and machines with which you can be sure to improve the learning and fun of the students in your classrooms.
This video explains the relationship between technology and human development, inviting students to reflect on the responsible use of machines and technology.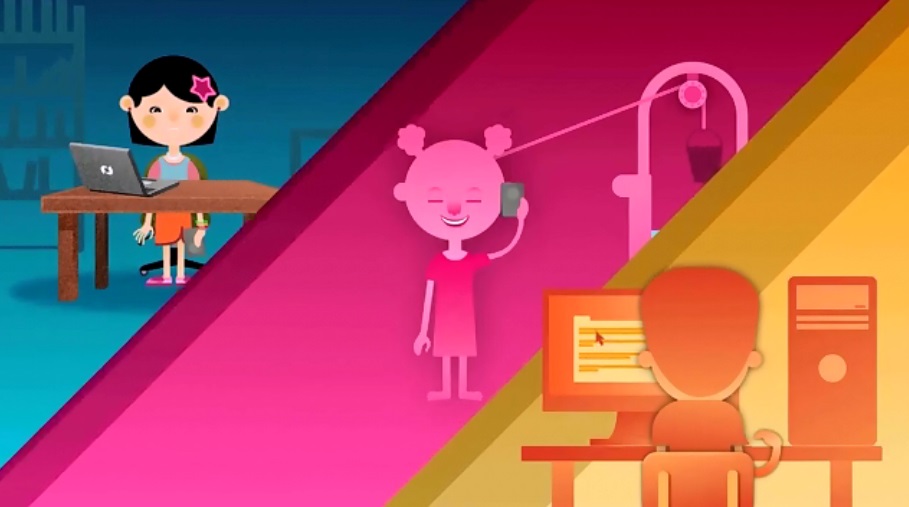 You can also find infographics about what robots are, their main uses, and their types and forms. This can be printed and hung in the classroom as visual reinforcement for your students.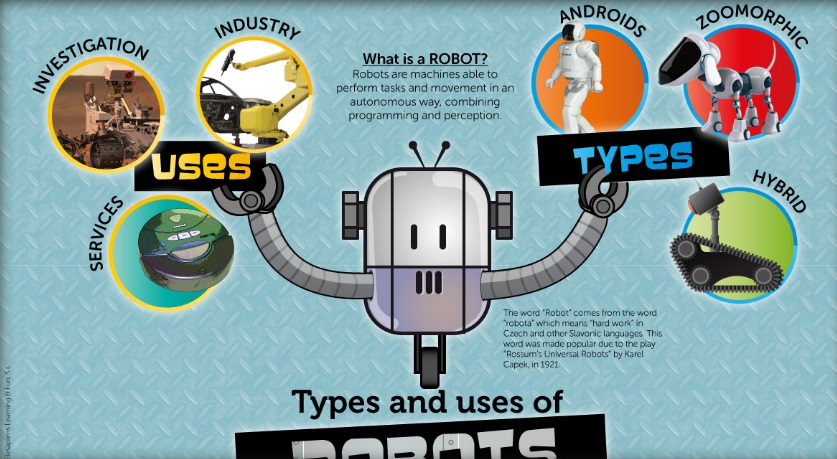 With your students, you can build a telegraph and organize various games with it. Through this, your students will understand methods of communication and the basic elements behind universal communicative codes and systems.

An interactive game about the history of technology and its development until present day. Students should order significant technological milestones with the help of some clues and using their own logic to obtain the highest rating.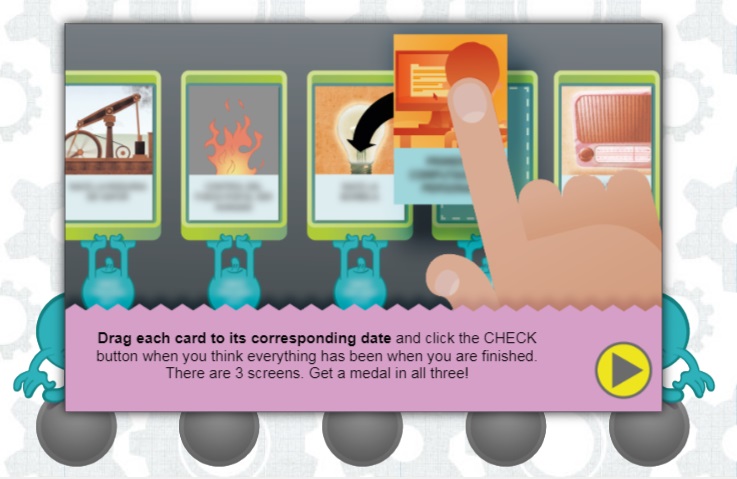 This video invites you to reason and reflect with your students about the great breakthroughs that robots can bring.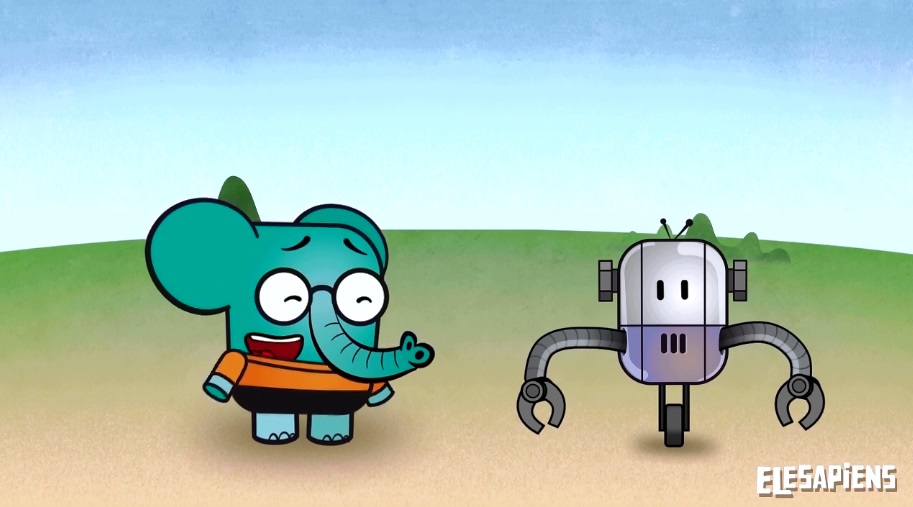 The infographic presents different areas in which machines are involved in our lives: health, education, leisure, communication, etc. This resource can also be printed to serve as a great visual reinforcement in class.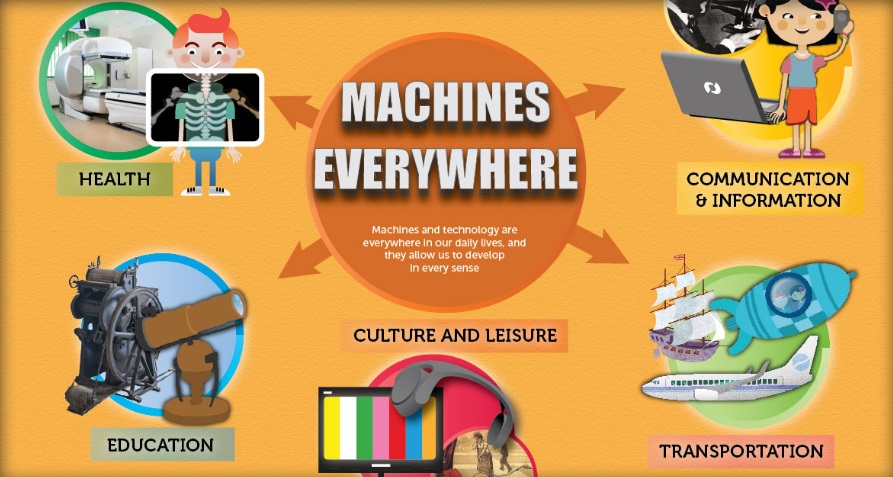 If you'd like to discover more bilingual content about science and all kinds of interactive teaching resources to use in your classes, sign up at www.elesapiens.com