How to meet the individual needs of your students?
The situation in each classroom is different. Although there exist similarities between many, there are no general rules applicable to all educational environments.
The dynamic created within the classroom is a result of interactions between the characteristics of each student and teacher. The diversity in their behaviors and experiences is determined by sociocultural factors in the context of how they live and the psychological factors specific to each individual.
Classrooms are microsystems formed by several individuals constantly interacting. If you change one attitude, everyone's changes.
Accordingly, if you change your attitude, you change the group as a whole, because the group dynamic is no longer the same.
The concept of attention to diversity is very broad and addresses the activities of the entire educational system, the functioning of schools, even the most concrete interventions of teachers in their classrooms. Therefore, it is necessary to attend to the needs of each individual, which can be a rather difficult and laborious task when you're teaching an entire group.
In order to respond to the needs of each student, it's necessary to take into account the learning capacities, social situations, and differences in culture, linguistics, and physical and mental health.
It is very common to fall into the trap of focusing your efforts only on the students whose needs are the most visible or whose demands are directly related to the attention to the teacher. This allows shy, introverted, or more conformist students to go unnoticed.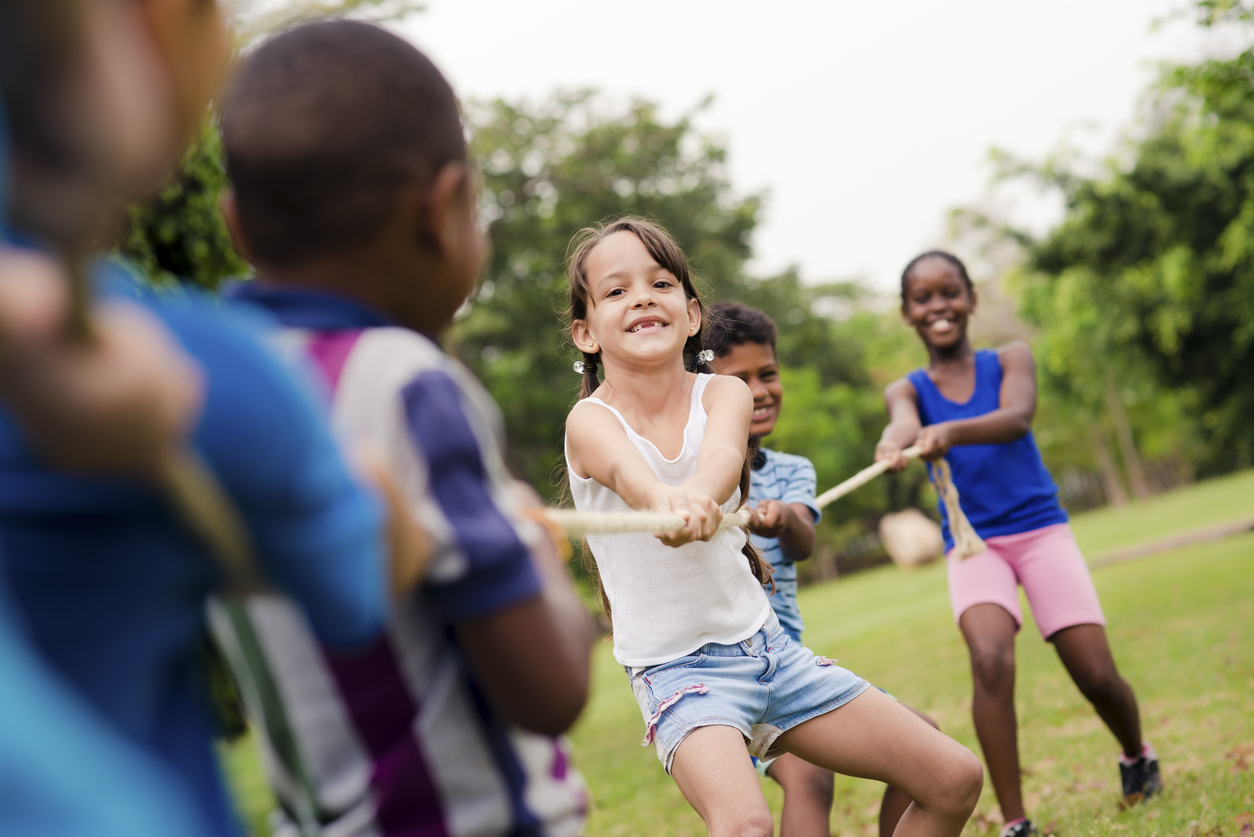 What can be done from a methodological point of view?
Scheduling and planning sessions cannot be thought of in the same way for all students. The objectives, contents, activities, methodology, resources, etc. that the teacher considers necessary for each class have to be planned and prepared in different formats. Specifically, to prepare a lesson, you have to consider the follow:
Develop the same activity with

different difficulty levels:

easy, medium, and difficult

For group work, plan

tasks that adapt to different student capacities

with some for students with learning difficulties and others that are attractive for high capacity students

Think of the best

organization of groups or pairs

(avoid pairing students with learning difficulties with students with high capabilities because they will conflict)

Create

diverse activities on the same topics

to combine groups, pairs, and individuals

Plan

different modes of evaluation,

both for previous knowledge and new learning
Factors that condition learning 
Research, long ago, has demonstrated that motivation, self-concept, and socio-emotional skills affect the learning process. Students who have negative experiences of continuous failure lose the motivation to learn. Thoughts like, "Why try if I'm going to fail anyway," lead to thoughts like, "I'm silly, clumsy, and unable to learn." In this way, failure can lead to bad self confidence and high levels of anxiety the students can't control.
Methodological strategies can help prevent some of these effects. However, they cannot and should not completely eliminate failure. Mistakes form part of life and help us grow and learn. They should be perceived in this way. Therefore, teaching content should be joined by teaching self-management and self-control.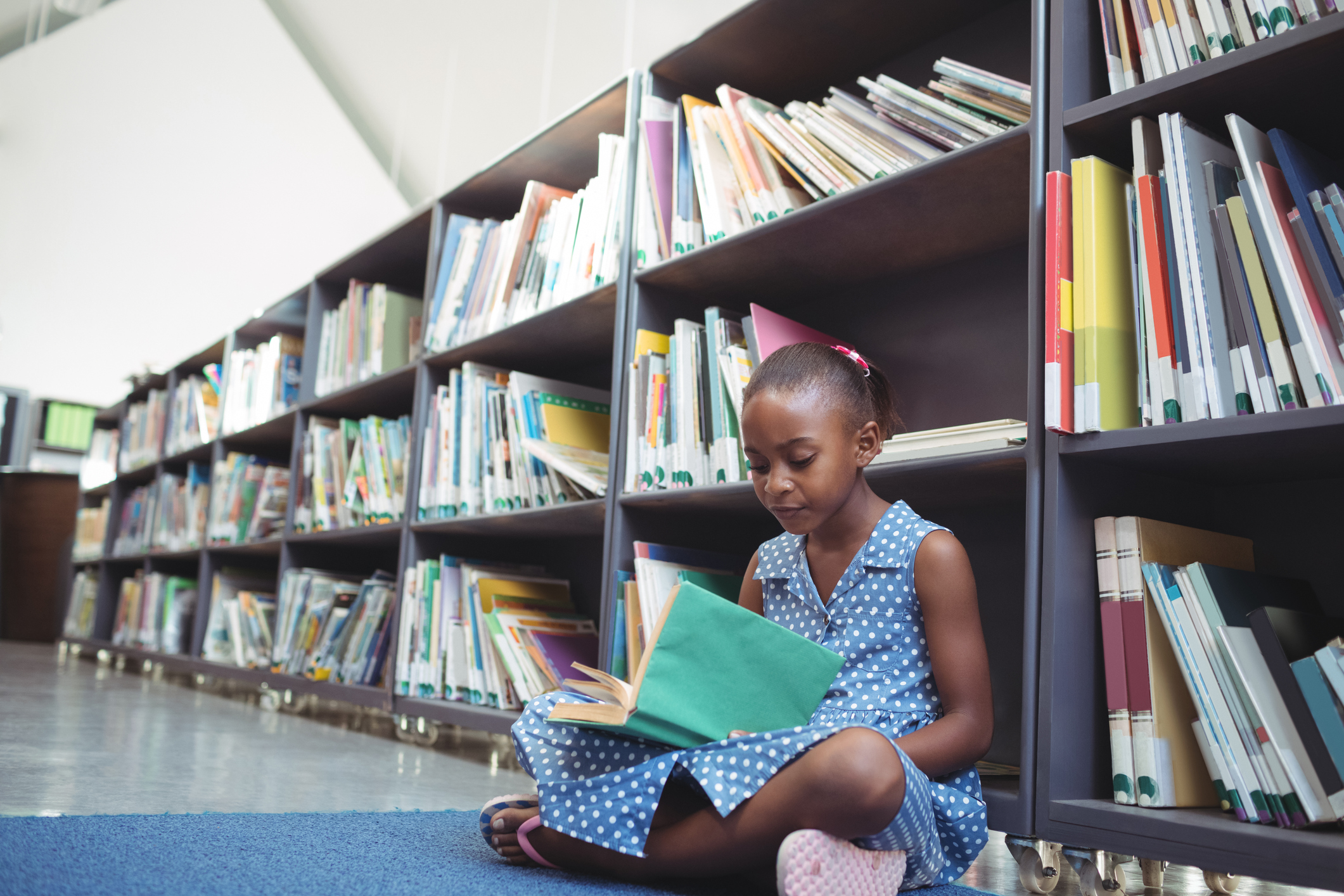 Motivation, self-concept, and socioeconomic skills can make learning easier or impossible.
In this sense, it is very important to include the following in daily practice:
The cordial teacher-student relationship should be affectionate and accepting

The expectations of each student should be high

Teaching strategies of self-management of the tasks and responsibilities

The metacognition and recognition of each student to learning strategies that better their work

Managing emotions after failure and the capacity to use mistakes to motivate