The Most Amazing Science Museums in the World
Here are Elesapiens' top picks for the world's greatest science museums! Our list includes eight of the world's museums where creative and interactive exhibits provide children with new and unforgettable experiences which will expand their minds and escalate their love for science.
Be an astronaut for a day, see inside a dinosaur, play cards with a robot, or study how and why earthquakes occur. These unique experiences are all part of the science museums below.
1.- The Powerhouse Museum in Sydney, Australia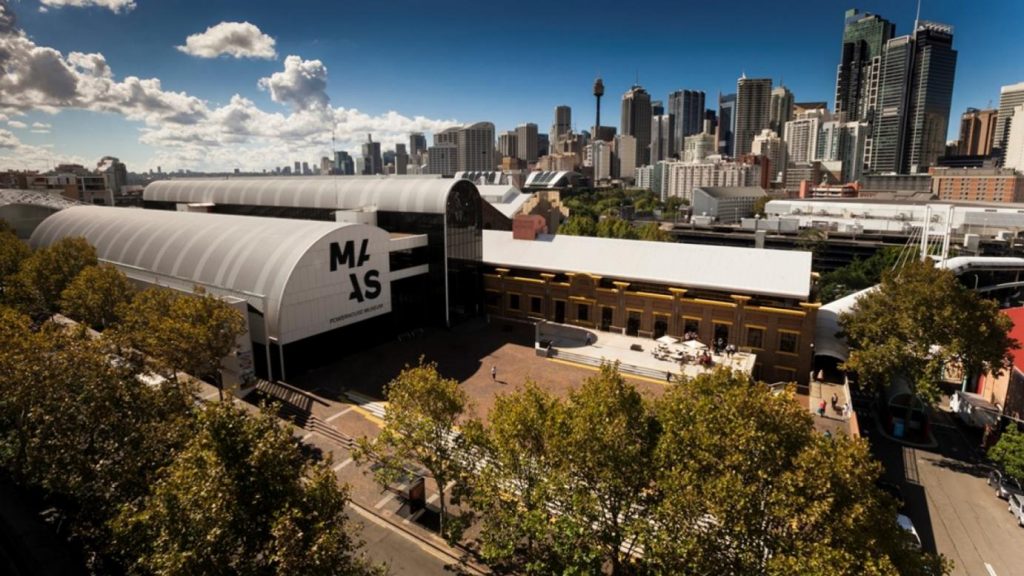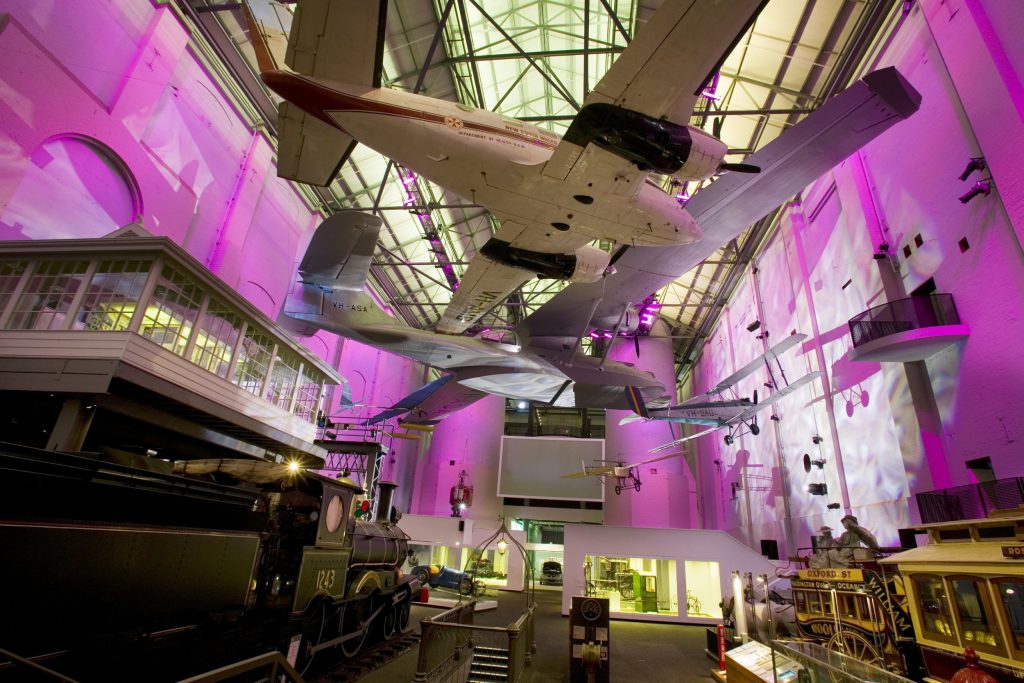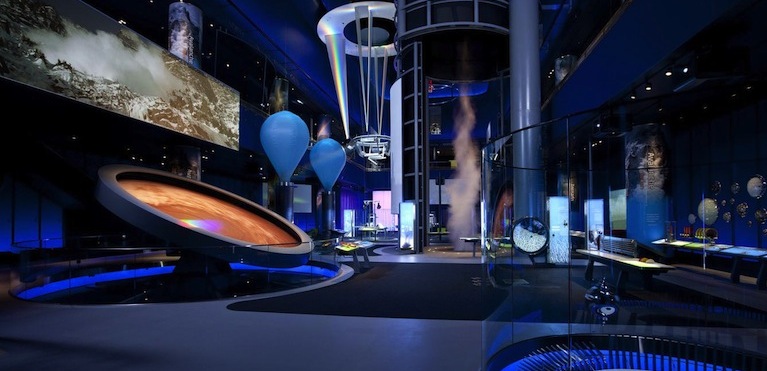 If you enjoy technology and engineering, this museum is an excellent choice. Located in Sydney, Australia, in a converted electric power station building, the Powerhouse Museum is widely known as one of the most interactive and playful museums in the world.
We are very much focused on learning and creativity.
The Powerhouse has several permanent exhibits in which visitors learn by taking an active role in the demonstrations. This active participation is an excellent way for children to learn and remember new information.
The Powerhouse Museum, together with Sydney Observatory and the Museums Discovery Centre, make up the Museum of Applied Arts and Sciences, founded in 1879.
What is their specialization? Technology and engineering!
2.- Space Center in Houston, Texas



Our visit to Space Center Houston starts with an enthusiastic "Welcome aboard". This spectacular museum, a leading center in science and space exploration, is the best place on the planet to embark on a galactic journey thanks to its incredible space simulators and fascinating aerospace attractions.
The Space Center houses more than 400 space artifacts in its permanent and temporary exhibits plus many engaging attractions related to manned spaceflight programs both past and future.
The experience is specially designed to involve and surprise both adults and children.
Additionally, Space Center Houston owns the biggest collection of moon rocks, and you can touch an actual piece of Mars at their Mission Mars exhibit.
Since opening in 1992, Space Centre Houston has educated approximately 20 million visitors.
3.- Eureka! Zientzia Museoa in San Sebastian, Spain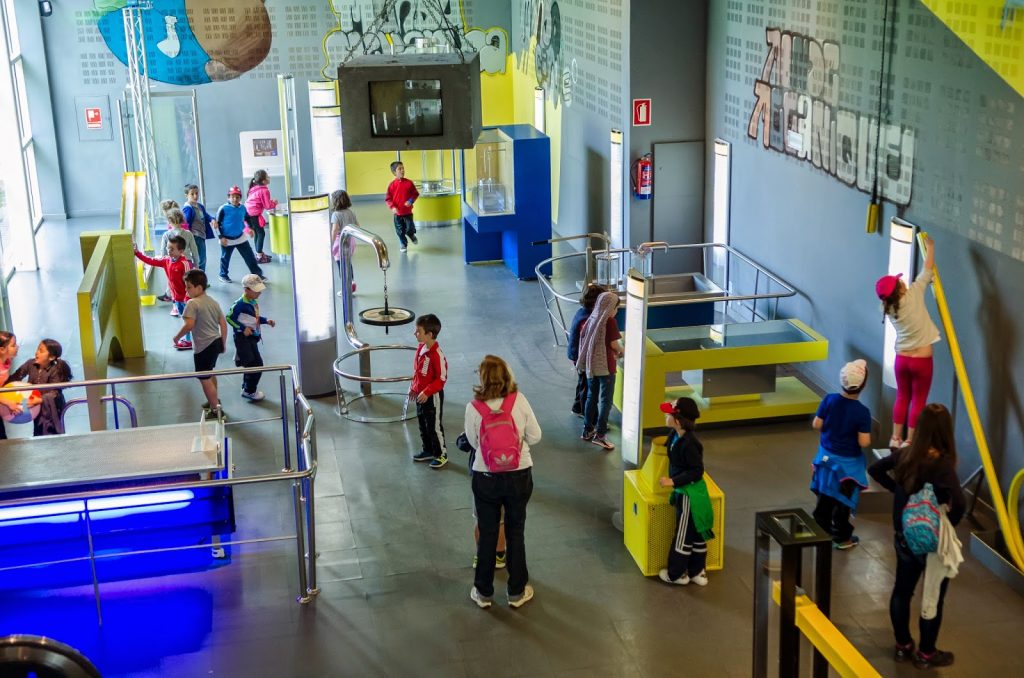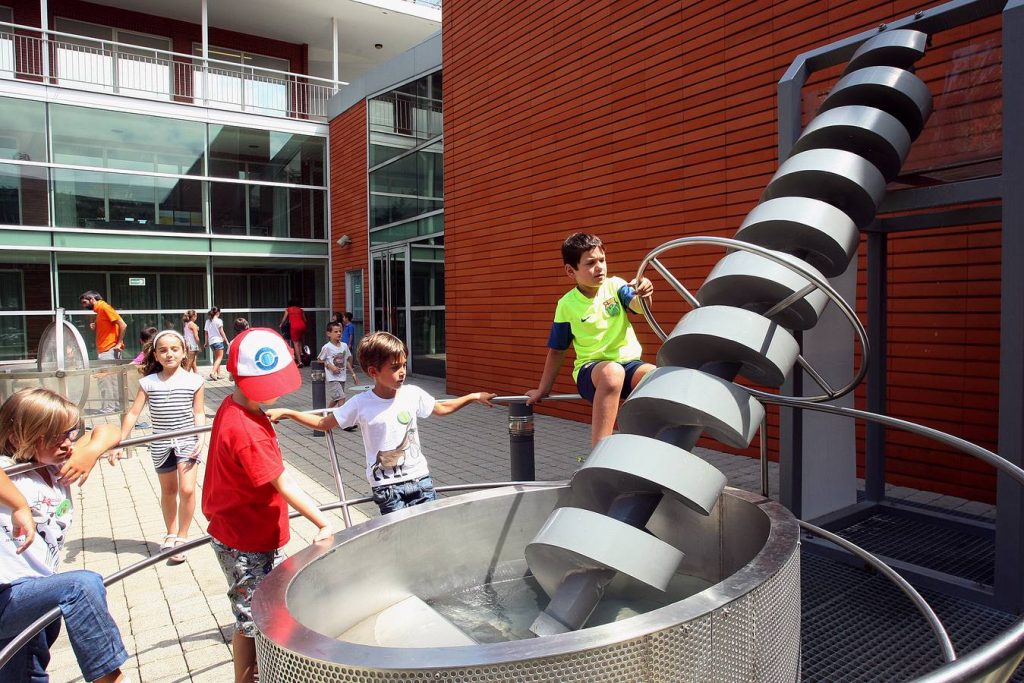 Would you like to drive a Formula 1 car or pilot the Orion spacecraft?  How about experiencing a simulated roller coaster ride? If these experiences sound exhilarating, you must visit this museum!
Eureka! Science Museum in Spain is a gigantic scientific discovery center composed of more than 160 interactive experimental sections. Exhibits include the "Animalia" room, where you can explore various ecosystems and animals on Earth and an out-of-this-world, state-of-the-art, 3D Planetarium.
Visit the electricity theatre where your hair will literally stand on end! All activities are designed to teach scientific theories while families experiment and play.
4.- The Planetarium in Moscow, Russia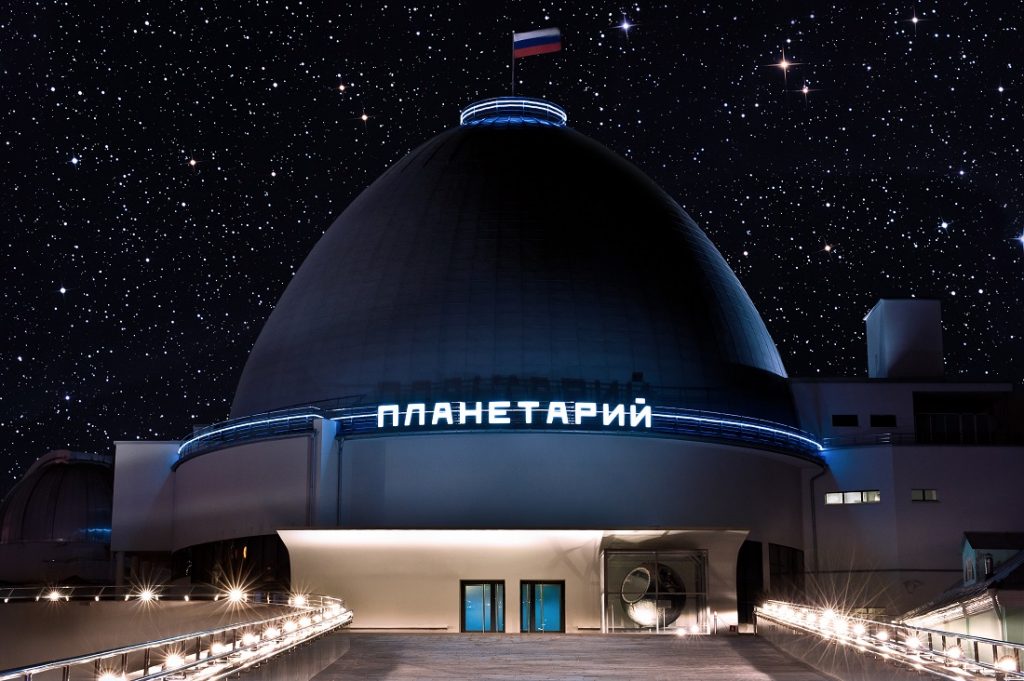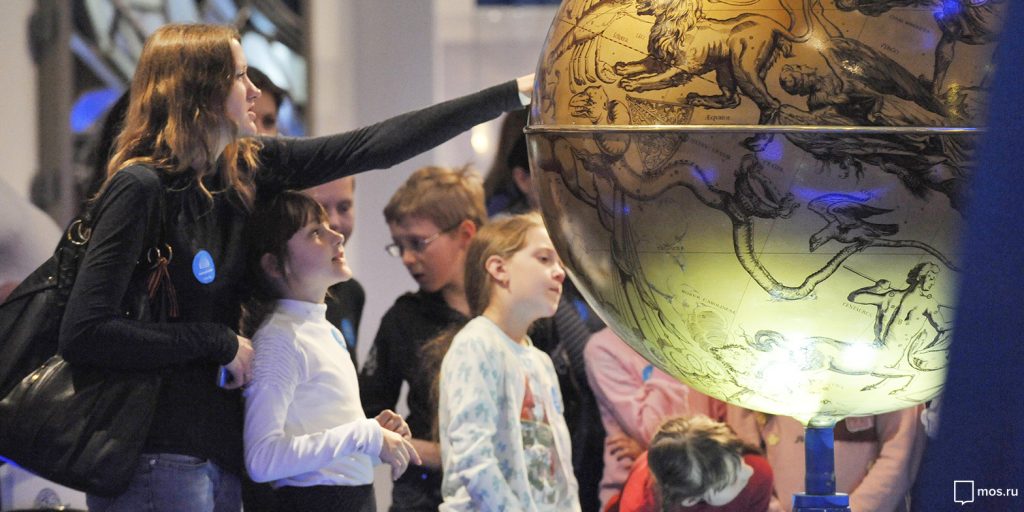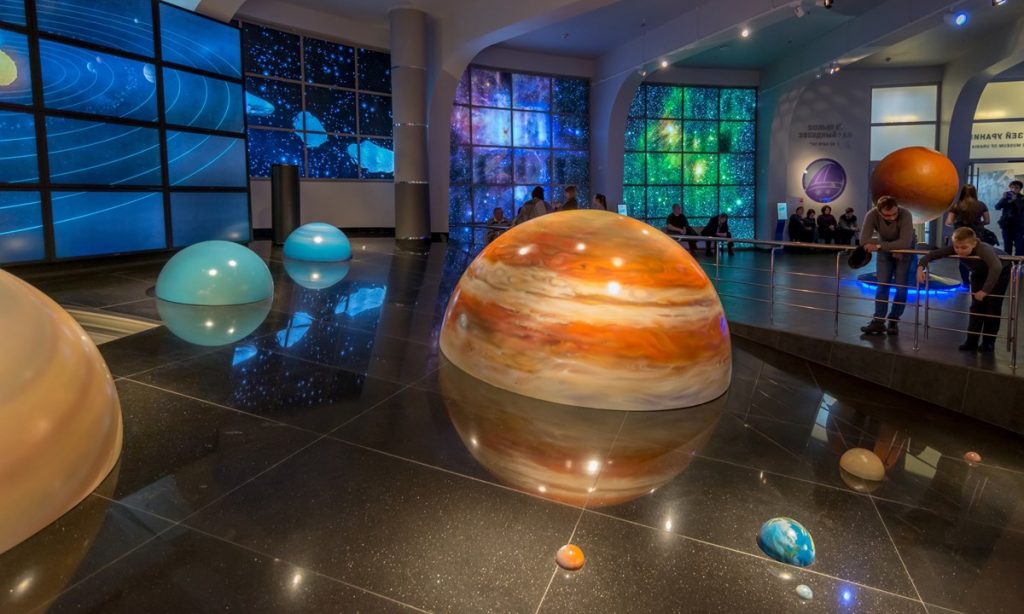 The Planetarium in Moscow is truly one of the gems of this great city.
Take advantage of the extensive advanced technology on display and well-known educational programs. Study the night sky over Moscow and Europe under the dome in the Planetarium's Large Star Hall, the biggest in Europe. Enjoy a ride on Saturn or a Moscow Sky Ride in the 4D movie theatre with special effects.
Again, we love this museum for its unlimited creative and interactive exhibits which provide a multitude of experiences for you to feel like a scientist for the day. In the Lunarium Interactive Exhibit and research lab, you can explore the depth of scientific discoveries while carrying out experiments, riding a space bicycle, or launching a missile.
5.- CosmoCaixa in Barcelona, Spain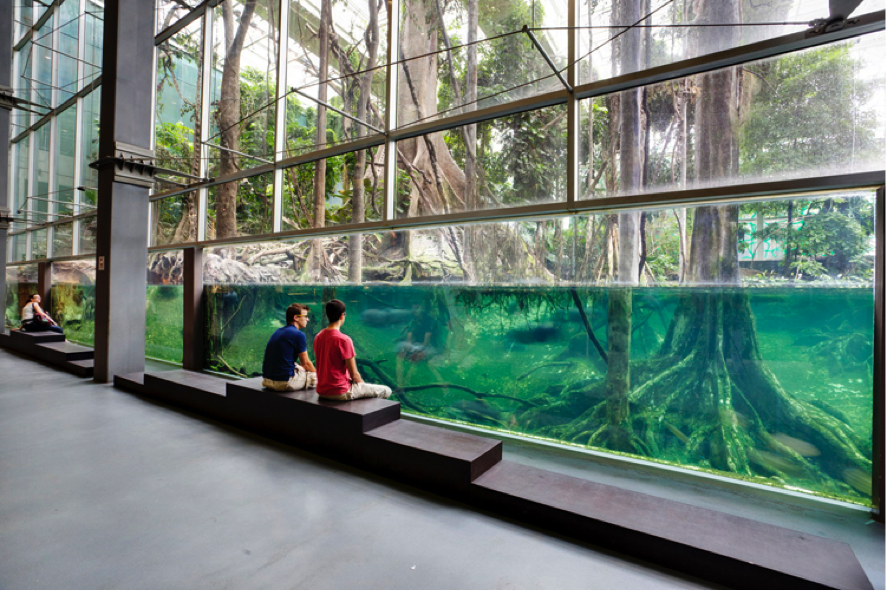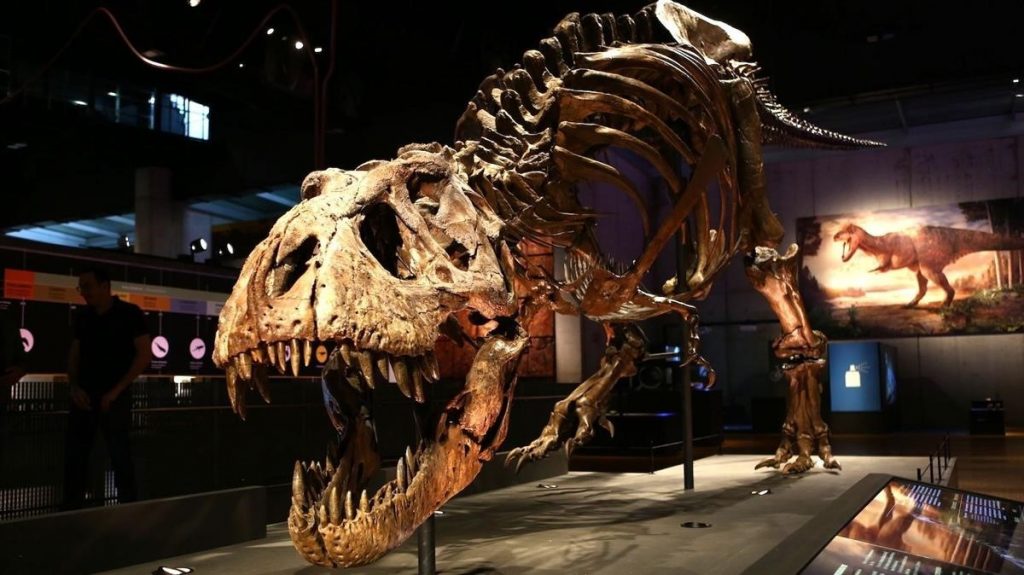 This amazing skeleton was once a Tyrannosaurus Rex roaming the earth. It is the best- preserved Dinosaur skeleton you will find in the world. Eighty percent of the bones are original, and it measures over 35 feet. Originally from Leiden's Museum in the Netherlands, it is now one of the many big attractions at the science museum, CosmoCaixa in Barcelona.
We focus on outer space and hands-on activities. A meeting point between science and society.
Housed in a giant historical building which is in itself a scientific work of modern architecture, children and adults will enjoy an educational journey filled with games and experiments where you can learn with your senses.
At Cosmo Caixa, you will have fun playing with the interactive demonstrations and hands-on activities while you learn about the Amazon rainforest, the laws of gravity and physics, and scientific concepts such as atmospheric pressure.
6.- Science and Technology Museum in Shanghai, China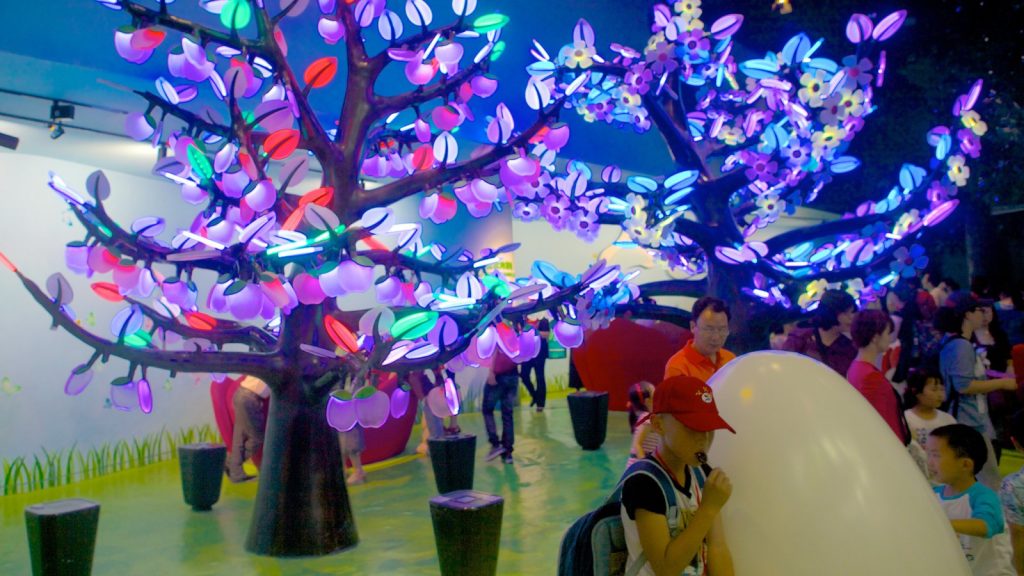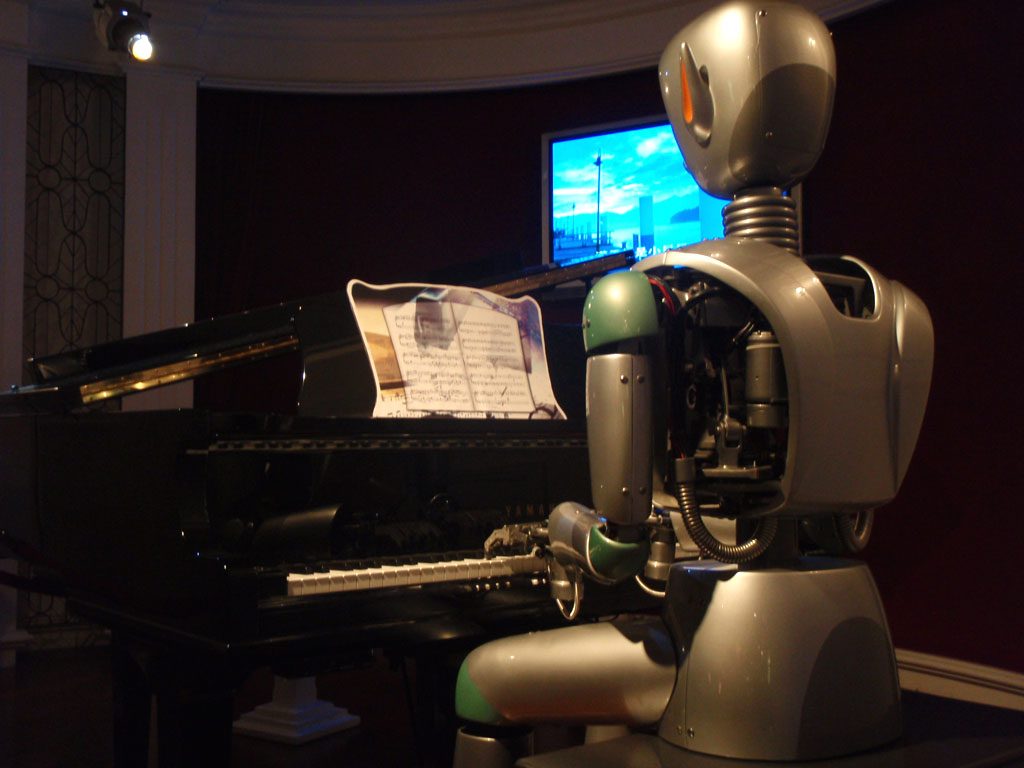 Our goal is that people enjoy researching and carrying out interesting experiments.
We agree with this mission of the Science and Technology Museum in China, and we love its unique World of Robots, which allows visitors to play, sing, or dance with robots.
Specializing in nature, humanity, and technology this museum promises everyone will become immersed in the scientific world of wonder.
Enjoy the four theatres and more than a dozen permanent themed exhibition halls. Visit the world of animals, the earth's crust, the information era, health and the human body, space exploration, and much more. You can even experience a flash flood and walk through a human brain.
7.- The Magic Top Museum in Guadalajara, Mexico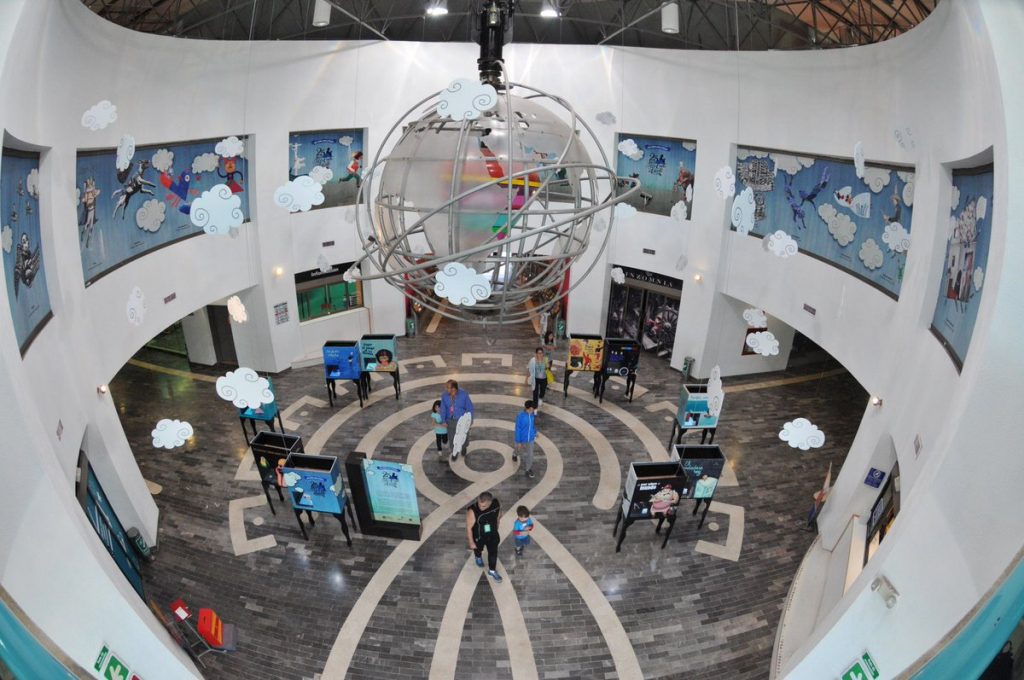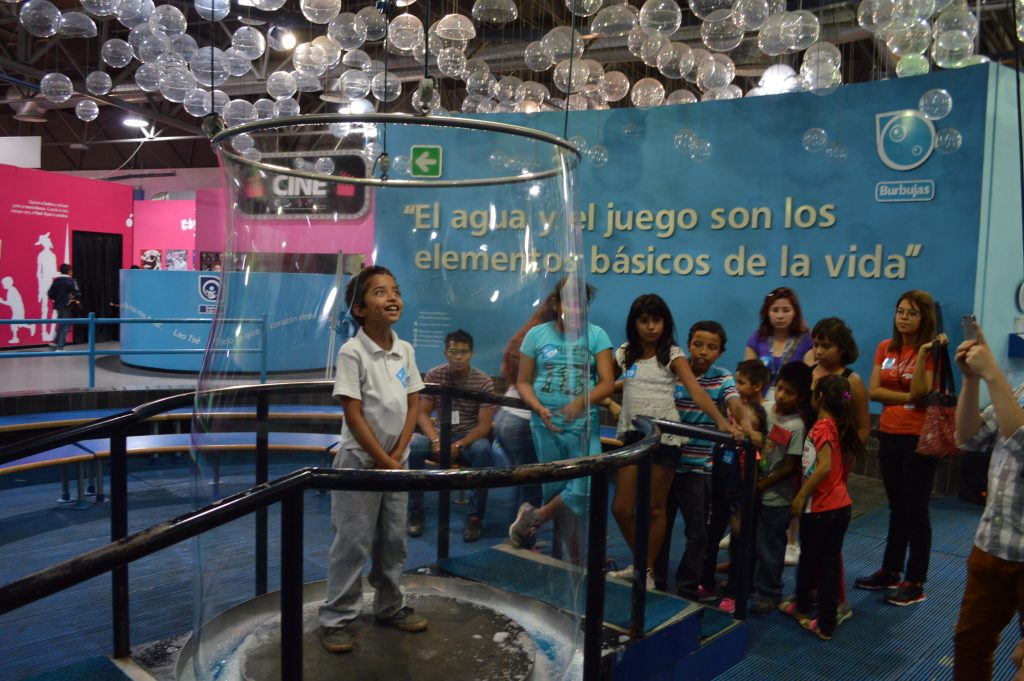 The Magic Top Museum is a family space with plenty of child driven content.
Dynamically designed as a hands-on and interactive education center, the Magic Top focuses on entertaining children with a wide range of workshops and fun activities for all ages.
This museum stands out due to its educational project, and its themes of peace, diversity, and tolerance along with its promotion of arts, science, and technology.
A few years ago, Elesapiens' content on Charles Darwin was included in Darwin. The Exhibition, promoted by the American Museum of Natural History, in which Information and Communications Technology (ICT) was first applied through Content Release Devices. See more here.
8.- Miraikan in Tokyo, Japan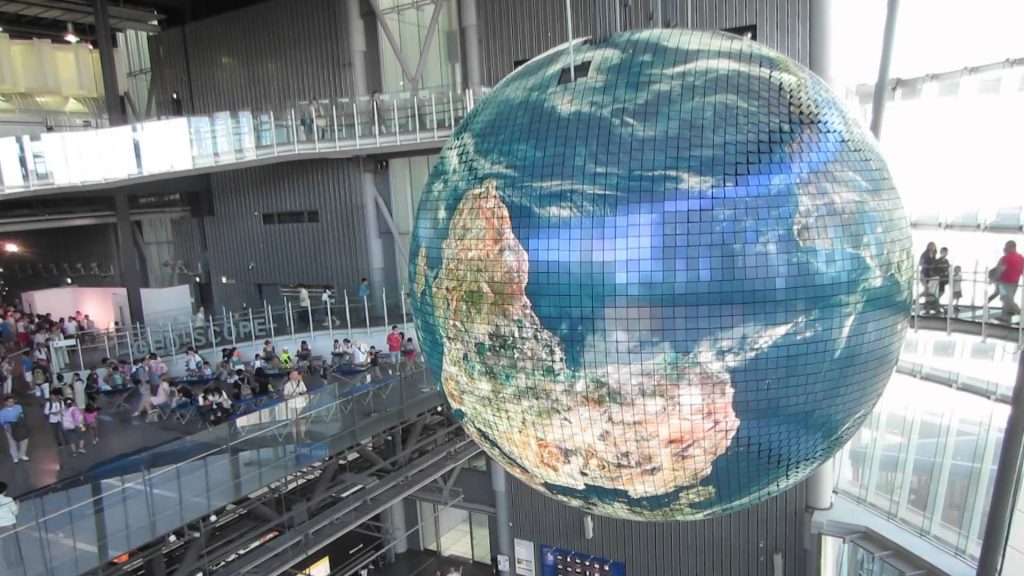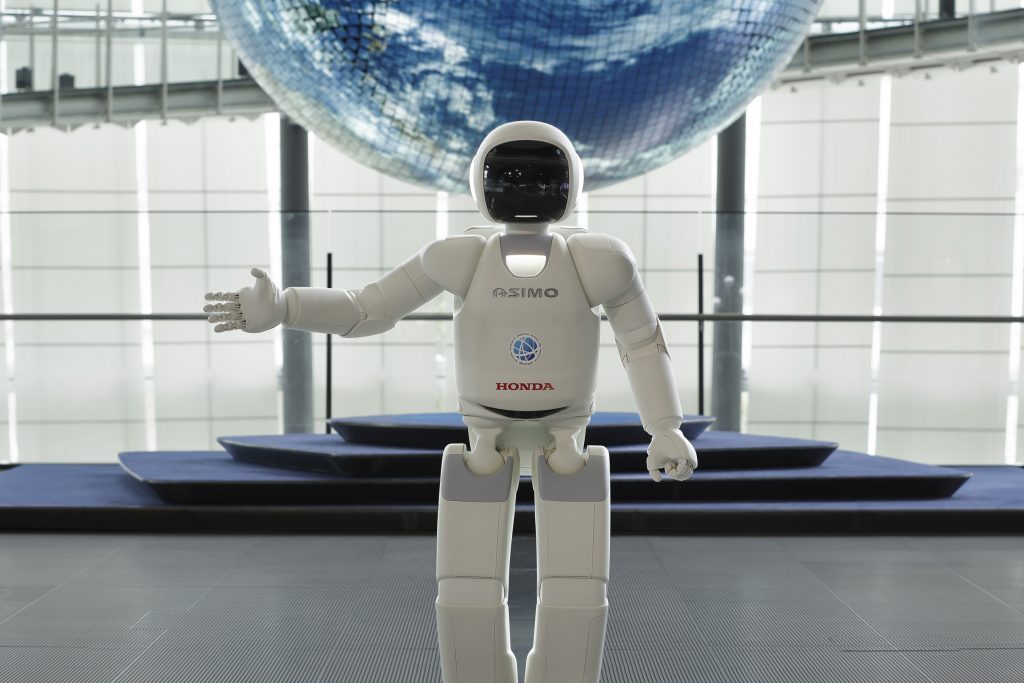 This museum showcases the cutting-edge science of today and leads us to question the technology and advances of the future.
Visit the Create Your Future exhibit where dreams can become a reality. Complex concepts about science are clearly explained and presented for all ages to enjoy and understand.
A highlight of this museum is a globe replica of planet earth composed of more than 10 million pixels. This structure, called Geo-Cosmos, hangs in the main hall of the museum and continuously displays updated and detailed data and images about life on Earth.
At Miraikan, you can explore theories of nature, space, humankind, and robots. Make sure to visit ASIMO, an incredible humanoid robot demonstration.
—
Photographs and references from: https://maas.museum • https://www.visithoustontexas.com•  https://spacecenter.org•  https://www.mos.ru• https://weheart.moscow • http://agenda.obrasocial.lacaixa.es • http://en.sstm.org.cn/• http://www.boardinggate101.com • http://asimo.honda.com  • http://www.miraikan.jst.go.jp/en  • https://www.eurekamuseoa.es/es/ • http://cincuentenariofraypablo.blogspot.com/2015/05/curso-201415-salida-al-museo-de-la_10.html • http://udg.mx/